the wedding
11.07.2022
FOUR O'CLOCK IN THE AFTERNOON
VILLA WOODBINE
2167 SOUTH BAYSHORE DRIVE
MIAMI, FLORIDA
after i do
6PM TO MIDNIGHT
JUST A FEW STEPS DOWN THE PATH
DINNER, DRINKS & DANCING
DRESS FOR WARM EVENINGS
let's kick off the weekend
welcome drinks
11.06.2022
6:00-9:00 PM
WHITSUNDAY MARINE CLUB
AIRLIE BEACH
CASUAL CHIC ATTIRE

thank you from the bottom of our hearts!
R & O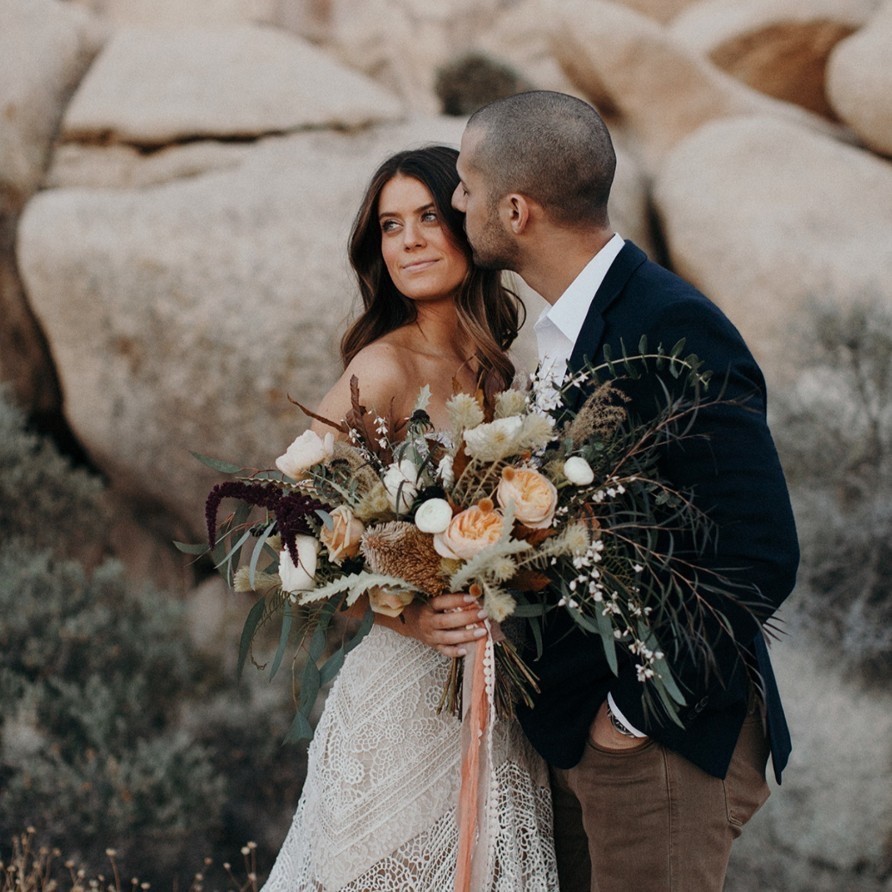 Photography By: Melissa Marshall
WILL THE CEREMONY BE OUTSIDE?
yes! please bring a light jacket just in case there is weather on the day
ARE CHILDREN ALLOWED AT THE CEREMONY?
we kindly ask that your children do not attend the ceremony but we can't wait to see them at the reception!
CAN I TAKE PHOTOS DURING THE CEREMONY?
we kindly ask that there are no phones & cameras during our wedding ceremony.
WILL THERE BE PARKING AVAILABLE?
there will be plenty of parking available as well as valet. Please plan to arrive early if you need to park.
WILL THERE BE VEGETARIAN OPTIONS?
yes! we will have a variety of options to meet everyones dietary needs.