Photographer: Max & Friends - Katherine Rose
AUGUST 31, 2019
CEREMONY
Begins Promptly at 5:30 at the Ojai Valley Inn & Spa
905 Country Club Road, Ojai CA 93023
COCKTAILS
Immediately Following Ceremony
DINNER + DANCING
Shuttles will Take you from Cocktail Hour to the Party
Evening Chic Attire
WELCOME DRINKS
August 29, 2019
8:00 in the Evening
The Veranda Poolside
REHEARSAL DINNER
AUGUST 30, 2019
Gracias Madre
6:30 in the Evening
Food, Wine + Good Company
Evening Chic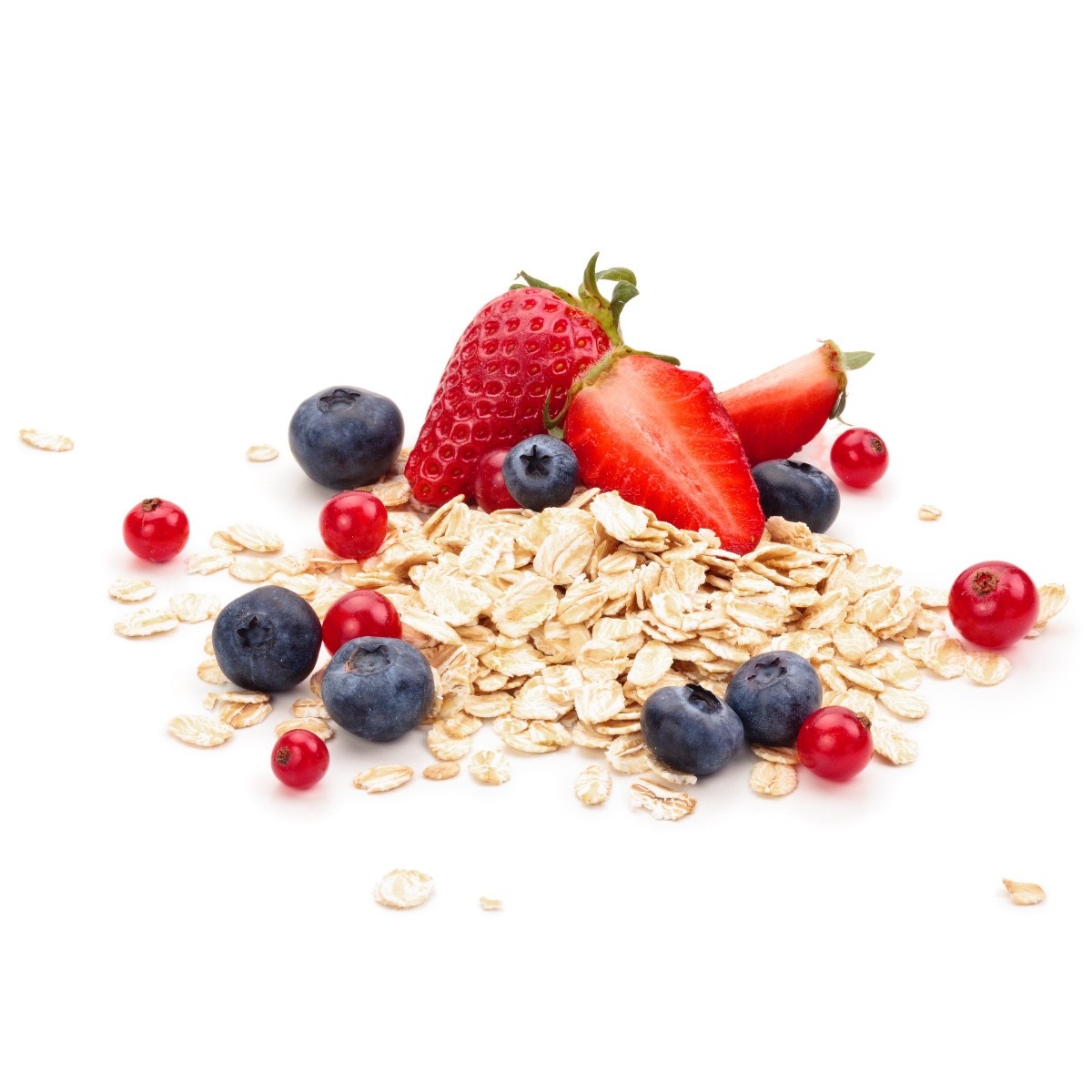 SUNDAY BRUNCH
SEPTEMBER 1, 2019
Cecconis
10:00 until Noon
Open House Style Buffet
Casual Attire
GETTING THERE
LOS ANGELES INTERNATIONAL, LAX
50 Miles from Ojai
BOB HOPE AIRPORT, BURBANK
75 Miles from Ojai
GETTING AROUND
HERTZ
Get Behind the Wheel
UBER
A Driver is Just Minutes Away
THE VENUE
Ojai Valley Inn & Spa
Stay with us or nearby at any of the following hotels
OJAI VALLEY INN & SPA
$315 / Night
Book before May to receive the special rate
Use booking code: Friends
THE EMERALD IGUANA
$275 / Night
Only 20 rooms available
Just 5 minutes down the road
CASA OJAI
$260 / Night
Your own private oasis
Just a hop, skip and a jump away
RESTAURANTS
CAFE GRATITUDE
You're in LA so you might as well go vegan! Cafe Gratitude has some of the most delicious food (vegan or not) you'll ever have.
THE BAZAAR AT SLS
A total hotspot, we recommend the SLS for brunch so definitely go check it out.

SITES TO SEE
LA BREA TAR PITS
The world's most famous ice age fossil excavation site.
LACMA
100,000 objects dating from ancient times to the present.
AROUND TOWN
HIKE AT RUNYON CANYON
One of the most popular hikes in LA, Runyon Canyon has sweeping views of Los Angeles. Around a few of the corners you can also catch a clear view of the Hollywood sign.
ABBOTT KINNEY
Hipsters, amazing restaurants, and delicious coffee shops everywhere, head to Abbot Kinney in Venice to check out "the scene".
OUR STORY
HOW WE MET
Grayson crashed a dinner party one Saturday night and there Sasha was. They talked and flirted all night and hit it off from the start. As they say, the rest is history!
THE FIRST DATE
On a first date the rule is to plan a 3-5 hour date with no way out, right? Right! Then Cubs vs. Dodgers it is! A baseball game sealed the deal.
THE PROPOSAL
Picture this: You're with the one you love driving on a quiet road in the middle of Patagonia, Argentina. There are no cars in site and it's drizzling outside. The car stops at a seemingly random place, but through the forest you can see a small path. You follow your loved one, hand in hand and at the end of the path is a rock formation that hangs over a beautiful lake, the mountains in the distance. You spend a minute and take it all in and then it happens: he gets on one knee.
YOUR PRESENCE IS PRESENT ENOUGH
But if you must...