THE CEREMONY
24 JUNE 2023 AT 3PM
The Carlyle Hotel
New York, New York
Black Tie

COCKTAILS
Spiced Cider | Hot Chocolate Bar | Vodka Tasting
The Carlyle Hotel Rooftop
THE RECEPTION
Ten O'Clock in the Evening
The Notch House
Shuttle Transportation Provided
REHEARSAL DINNER
23 JUNE 2023 AT 7 PM
Daniel Restaurant
Food, Wine & Good Company
Evening attire
BRUNCH
25 JUNE 2023 AT 10 AM
Penny Cluse Café
Ten 'til Noon
Visit at Your Leisure

MOMA
The Museum of Modern Art (MoMA) acquires modern and contemporary art from around the world and hosts exhibits and film programs.
THE BOTANICAL GARDENS
The New York Botanical Garden is a botanical garden at Bronx Park in the Bronx, New York City.
THE SMITH
Trendy types gather for American eats & specialty drinks at this upbeat hangout & brunch favorite.
CENTRAL PARK
Take a stroll, have a picnic or visit any of the local attractions.
THE WHITBY
Fashionable hotel featuring a restaurant/bar & a formal lounge, plus a movie theater & a gym.

18 W 56th Street
New York, NY 10019
212-586-5656
THE BENJAMIN
Ritzy 1927 hotel offering upscale rooms with kitchenettes, plus a chic restaurant, a salon & a gym.

125 E 50th Street
New York, NY 10022
212-715-2500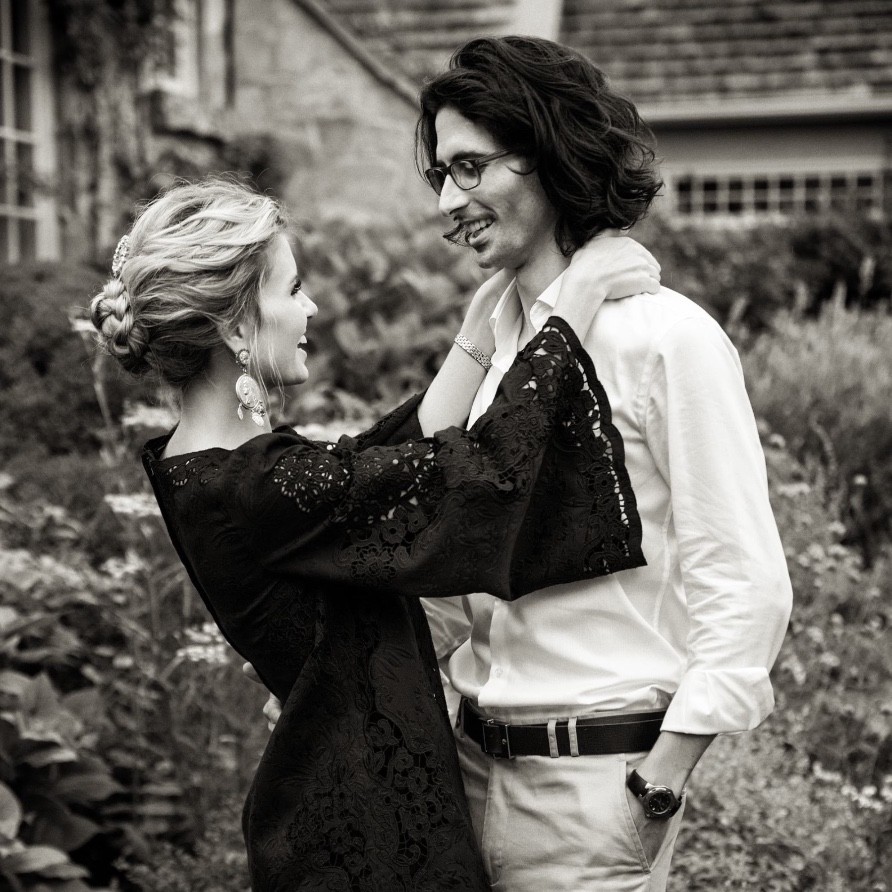 Christian Oth Photography