Allan Chapman
Allan is a Charlotte-based Interior Designer best known for her ability to create exquisite spaces while maintaining a purposeful and inviting atmosphere. Personable and relatable, she is attuned to the needs of her clients, which ensures each space she curates is reflective not only of beautiful materials, but also functionality.

Allan graduated from North Carolina State University with a Bachelor of Science in Business. She later moved to Atlanta, Georgia where she studied Design at the American Intercontinental University while simultaneously working for various local design firms. Relocating to Washington D.C. provided Allan the opportunity to work for the prestigious design firm, Lavinia Lemon Interiors. The combination of these experiences gave Allan the understanding and confidence to launch Allan Chapman Interiors (ACI) when she returned to her home state of North Carolina in 2008. Allan's work has been featured in several publications throughout the southeast, including Charlotte Home + Garden, Atlanta Homes Magazine, and Southpark Magazine.

A native of Winston-Salem, NC, Allan and her husband, Dallas, are parents to three children – Dallas, Kemp, and Liza. In her free time Allan enjoys traveling, hosting parties and cheering on her kids from the sidelines.


Katie Saieed
Interior Designer
Based in Raleigh, NC
Avery Bivens
Project Manager
Charlotte, NC
Kristie Vickers
Project and Office Manager
Charlotte, NC
Sarah Fricke
Business Manager
Charlotte, NC
Allan Chapman Interiors
2318 Crescent Avenue
Charlotte, NC 28207

BY APPOINTMENT ONLY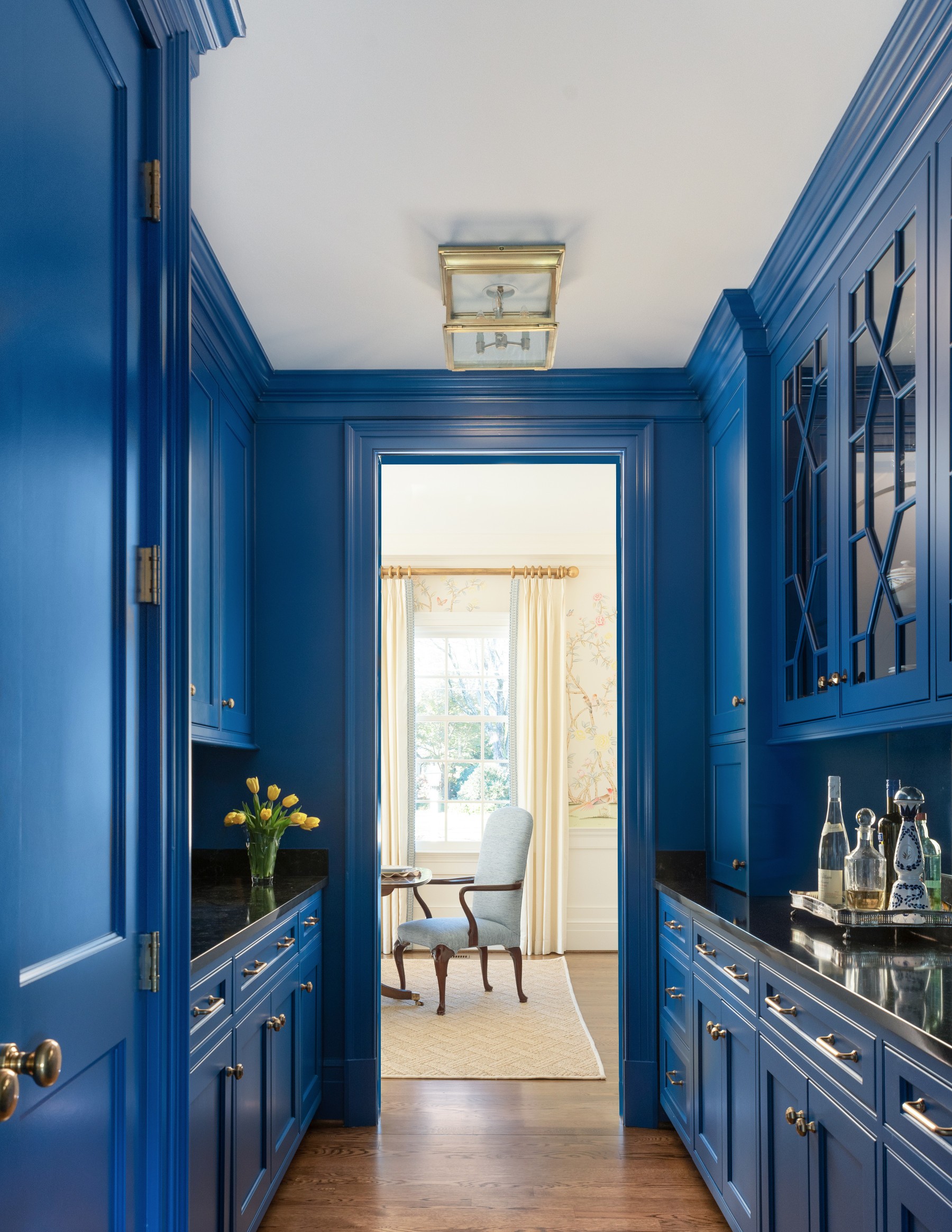 Roslyn Road - Winston Salem, NC; Erin Comerford Photography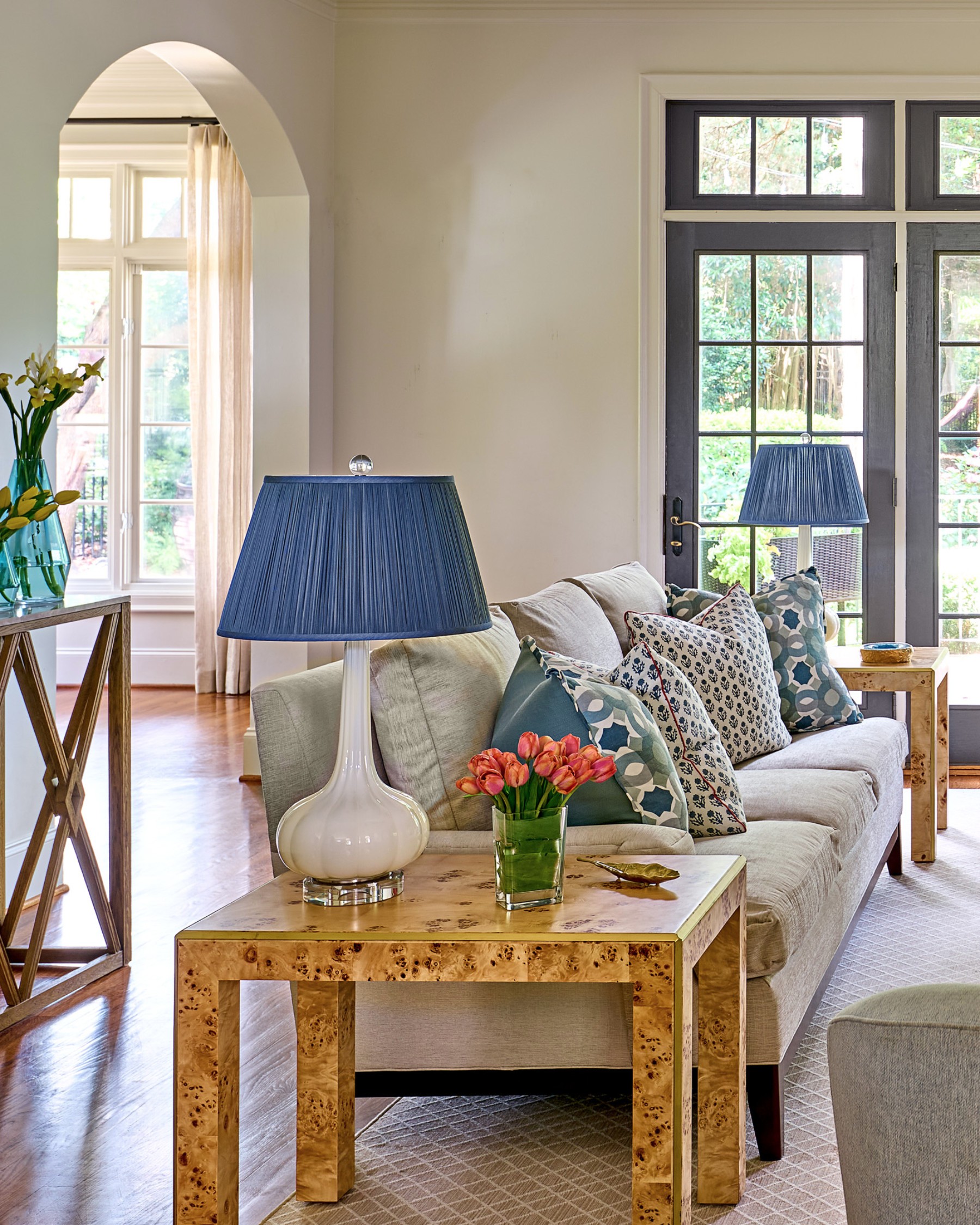 Sedgewood Place - Charlotte, NC; Dustin Peck Photography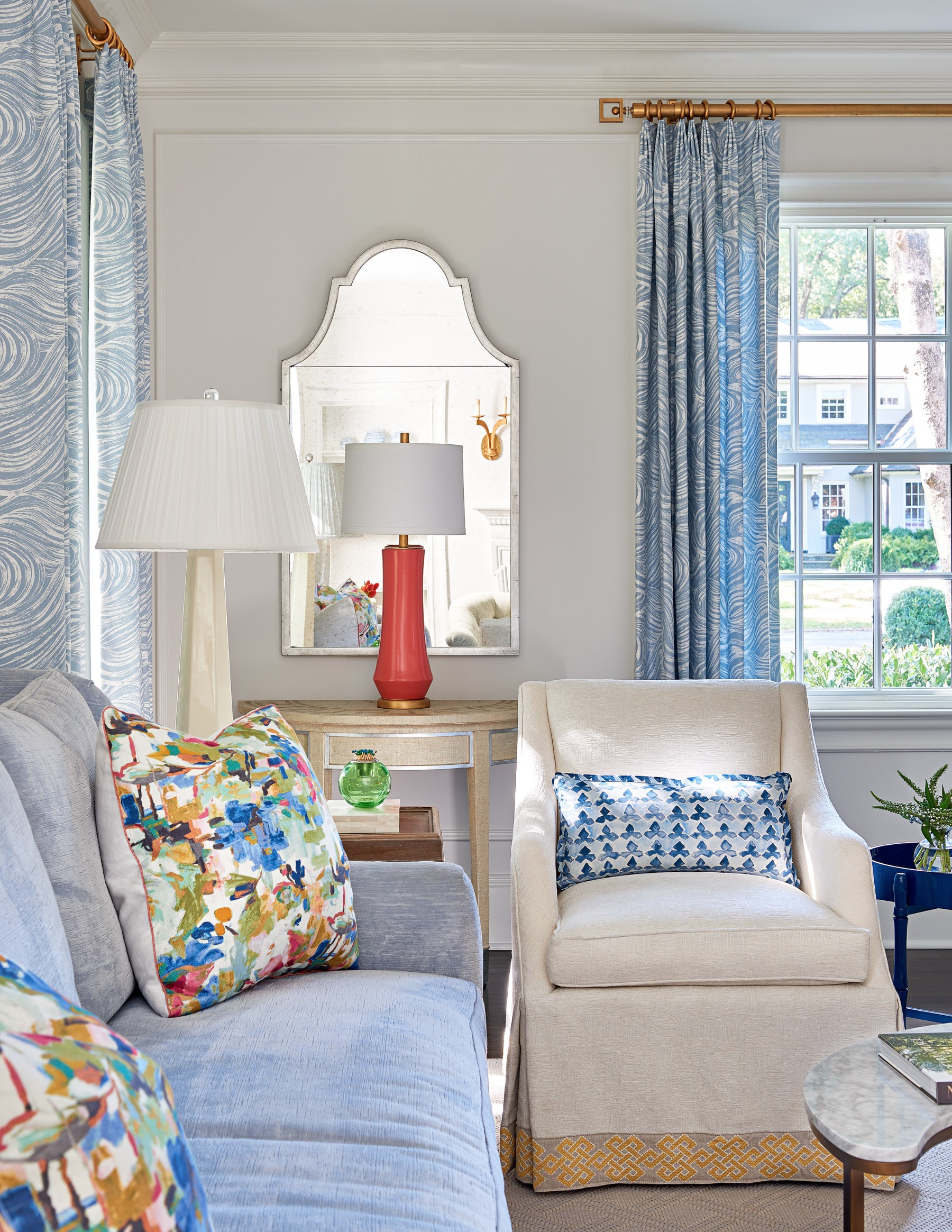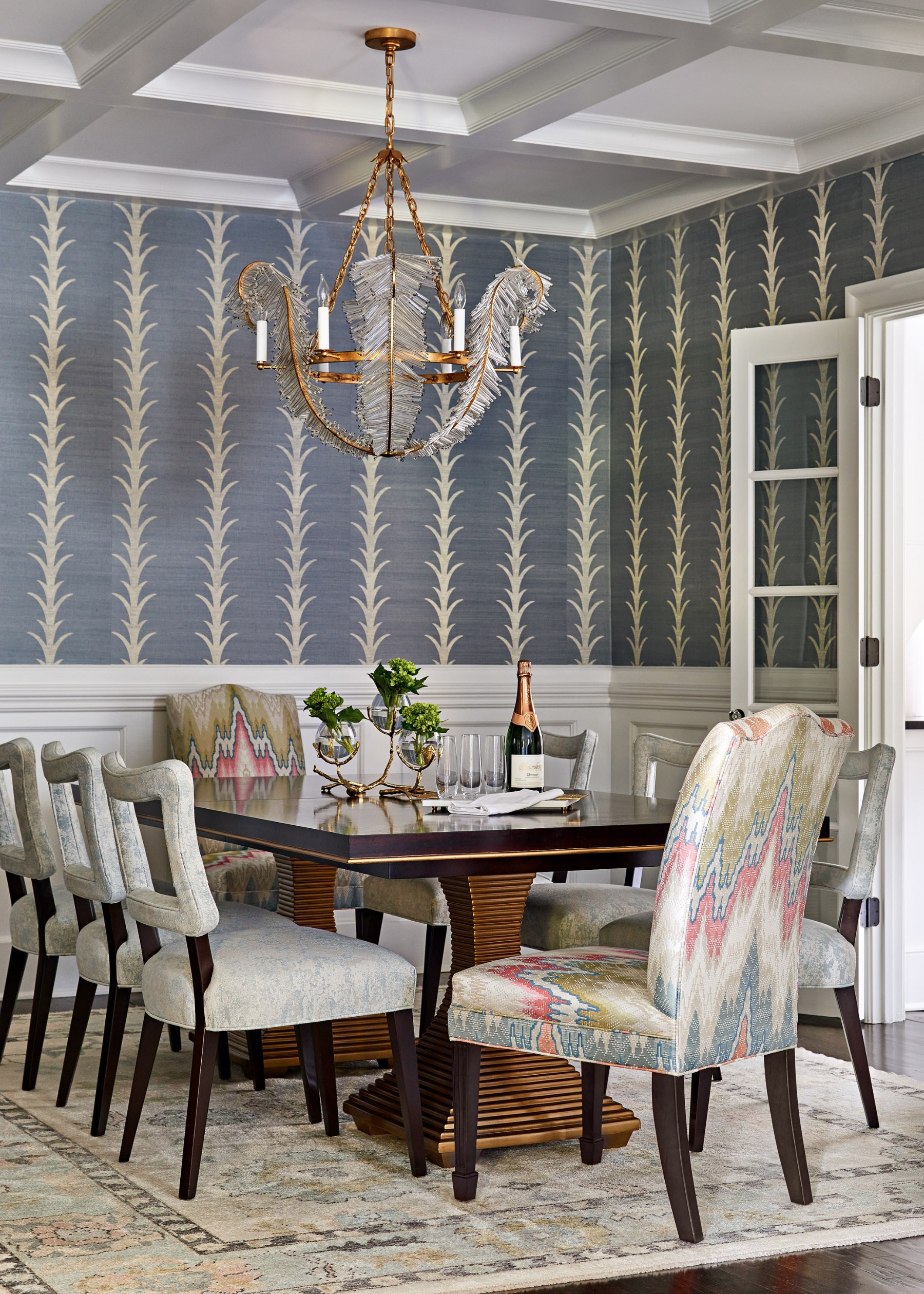 Sherwood I - Charlotte, NC; Ashley Sellner Photography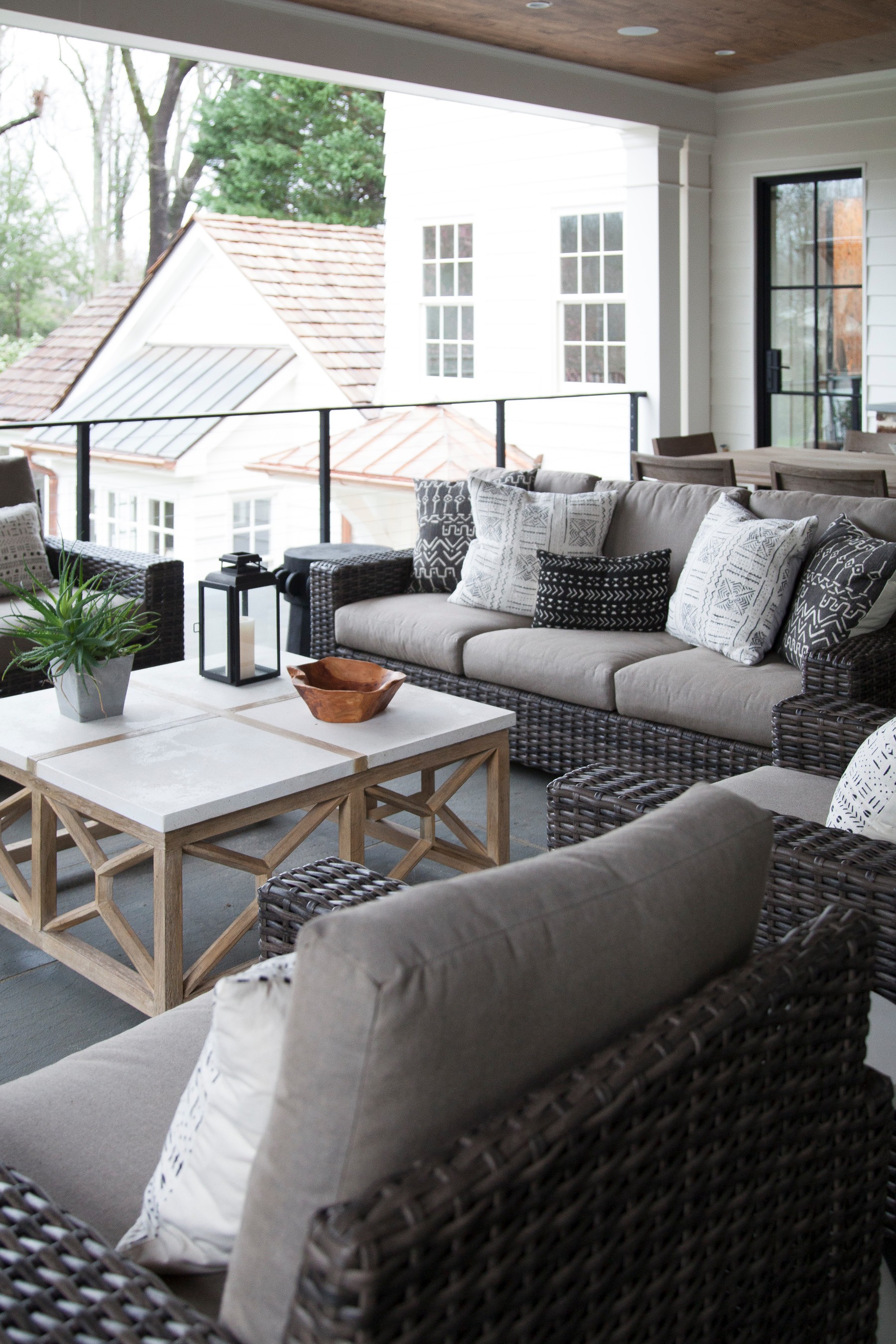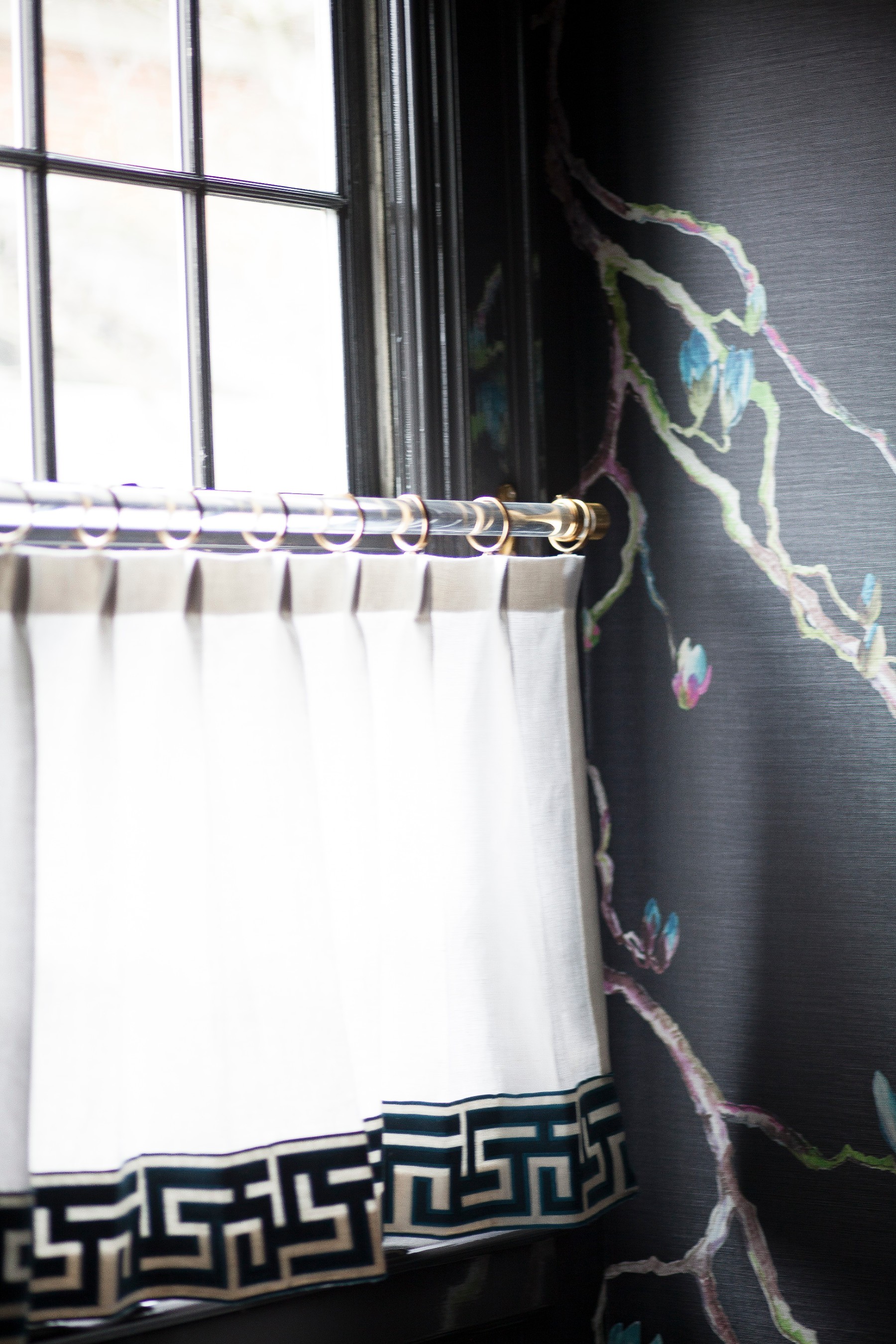 Sherwood II - Charlotte, NC; Ashley Sellner Photography
Lemon Tree Lane - Charlotte, NC; Dustin Peck Photography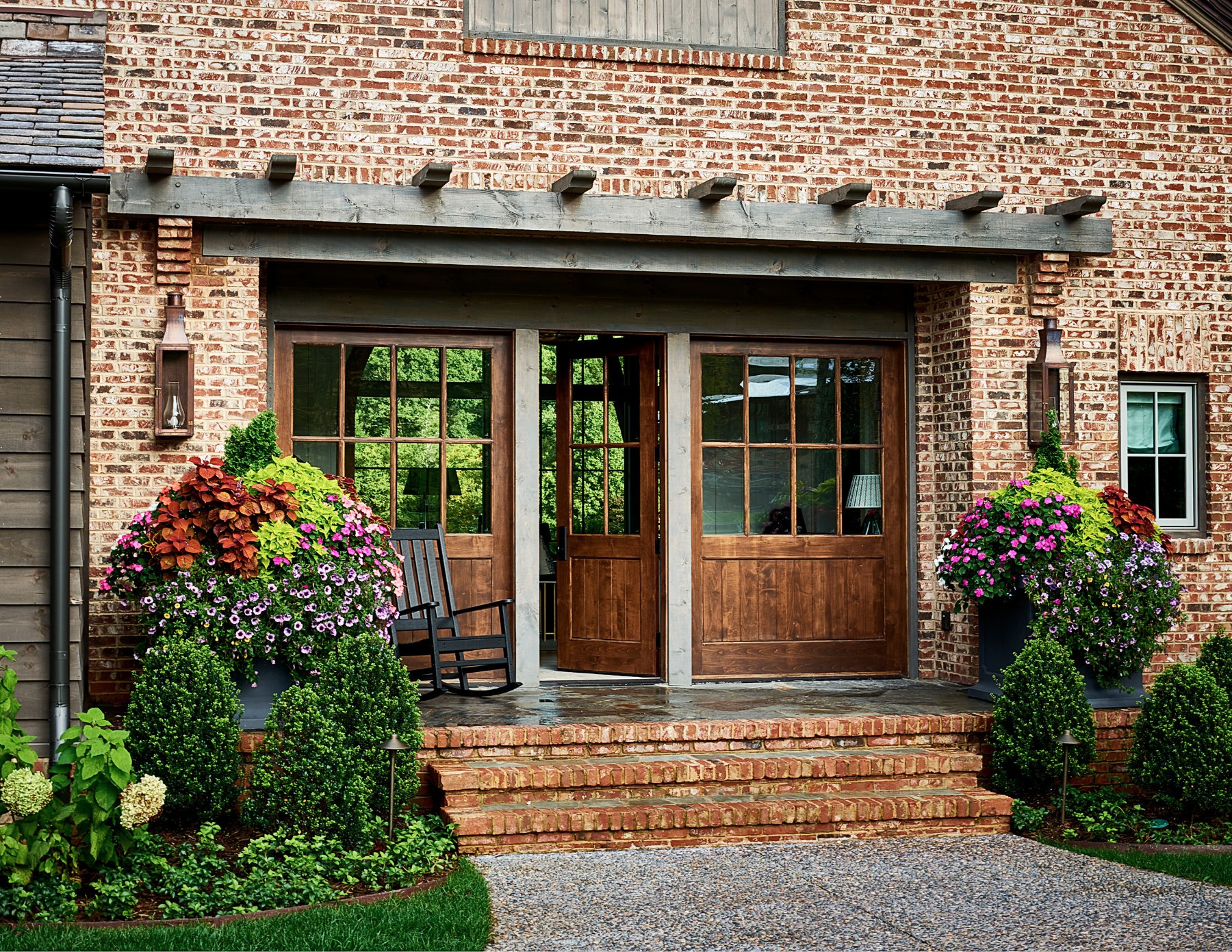 Jupiter Lane - Cashiers, NC; Dustin Peck Photography